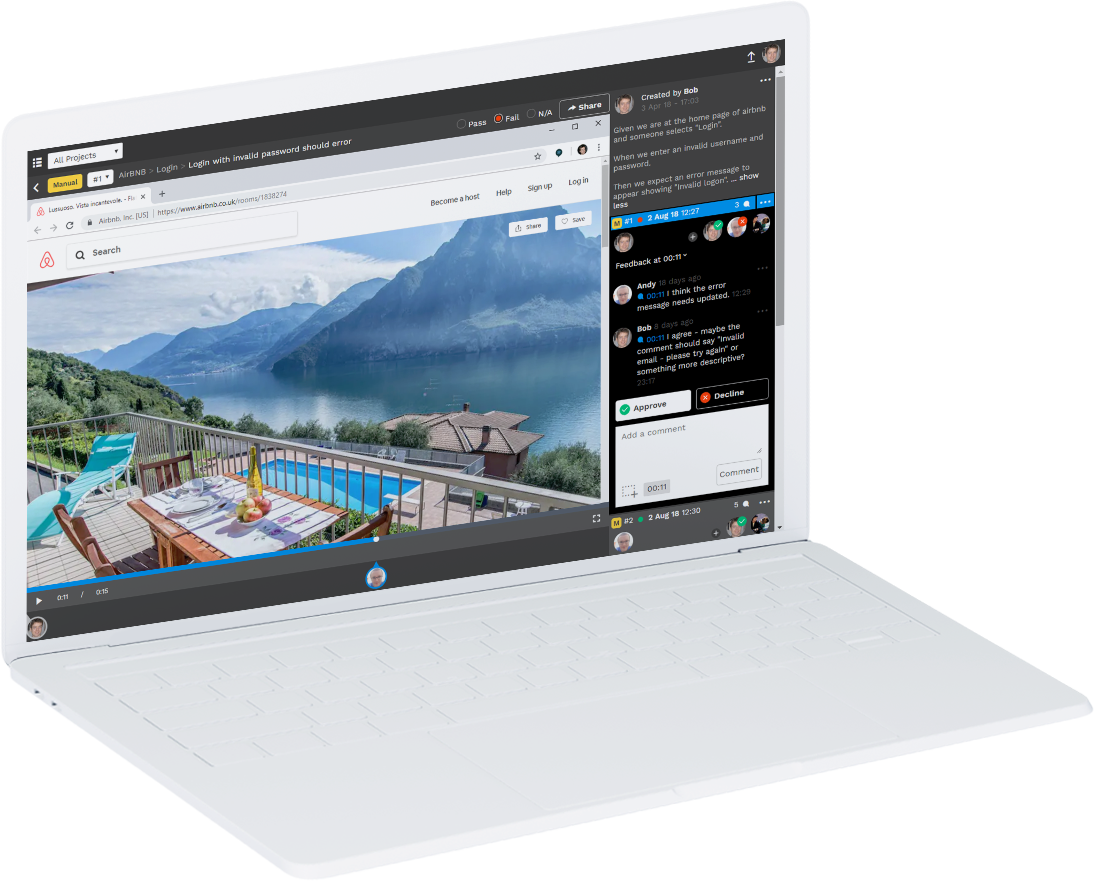 Collaborative user interface testing
Unify your tech team and improve quality from UI concept through to automated testing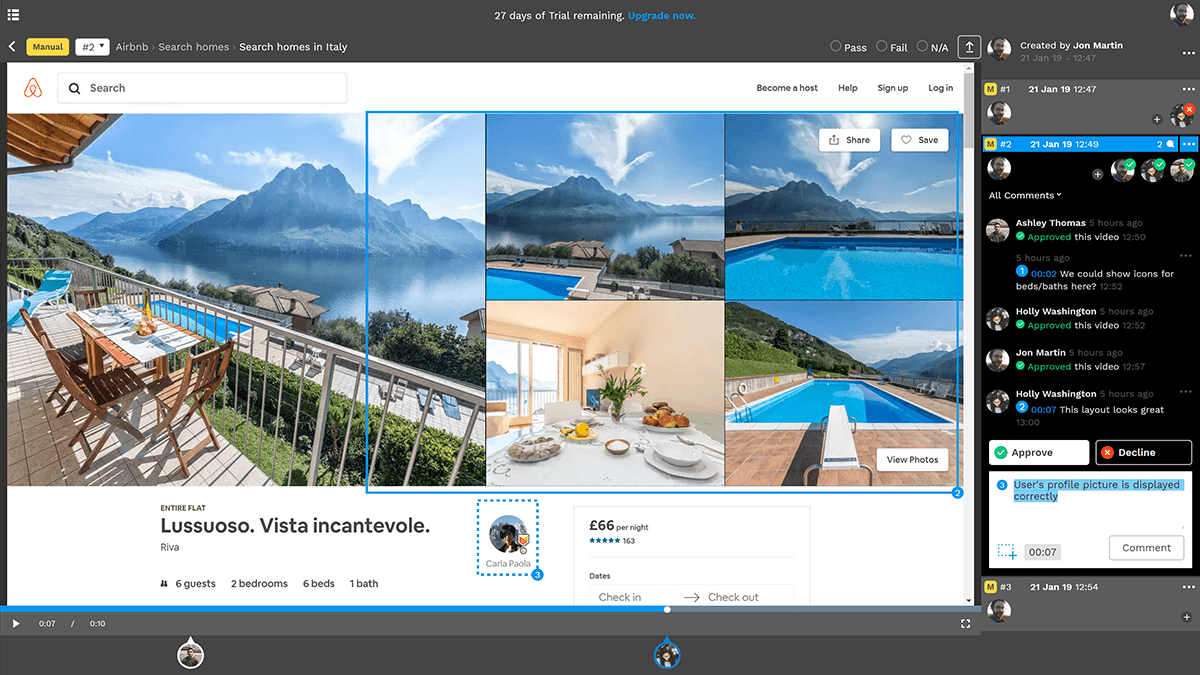 Optimise your team's testing workflow with
Video First App

- the collaborative tool that supports and improves your methodology.
Capture
Native or browser - if your UI can be displayed on a screen then Video First can capture it.

Be it a manual or automated test, use Video First to host versions in a single repository and increase team visibility of UI progress.
Collaborate
Play, approve and share videos with your team. Video First's rigorous review process documents progress and promotes reliability.
Review
Share video reports from your library of UI test videos - why not create a weekly sprint summary overview?

As your UI progresses to completion, Video First supports the transition from expensive manual to efficient automated tests.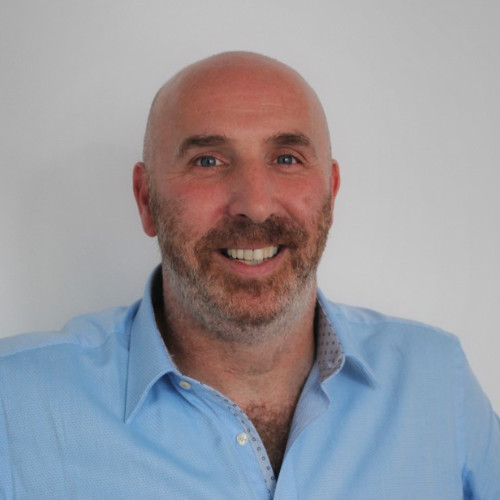 "Quality is important to us, so we decided to use Video First from the start. It's a great collaborative tool that's helped to ensure the quality of our UI.
The transition from a spreadsheet approach to a video based repository enabled us to save engineering time and increase quality."
Why test with
Video First App

?
Get in touch for a free demo
Not sure where to start? Get in touch and we'll run through the product with you.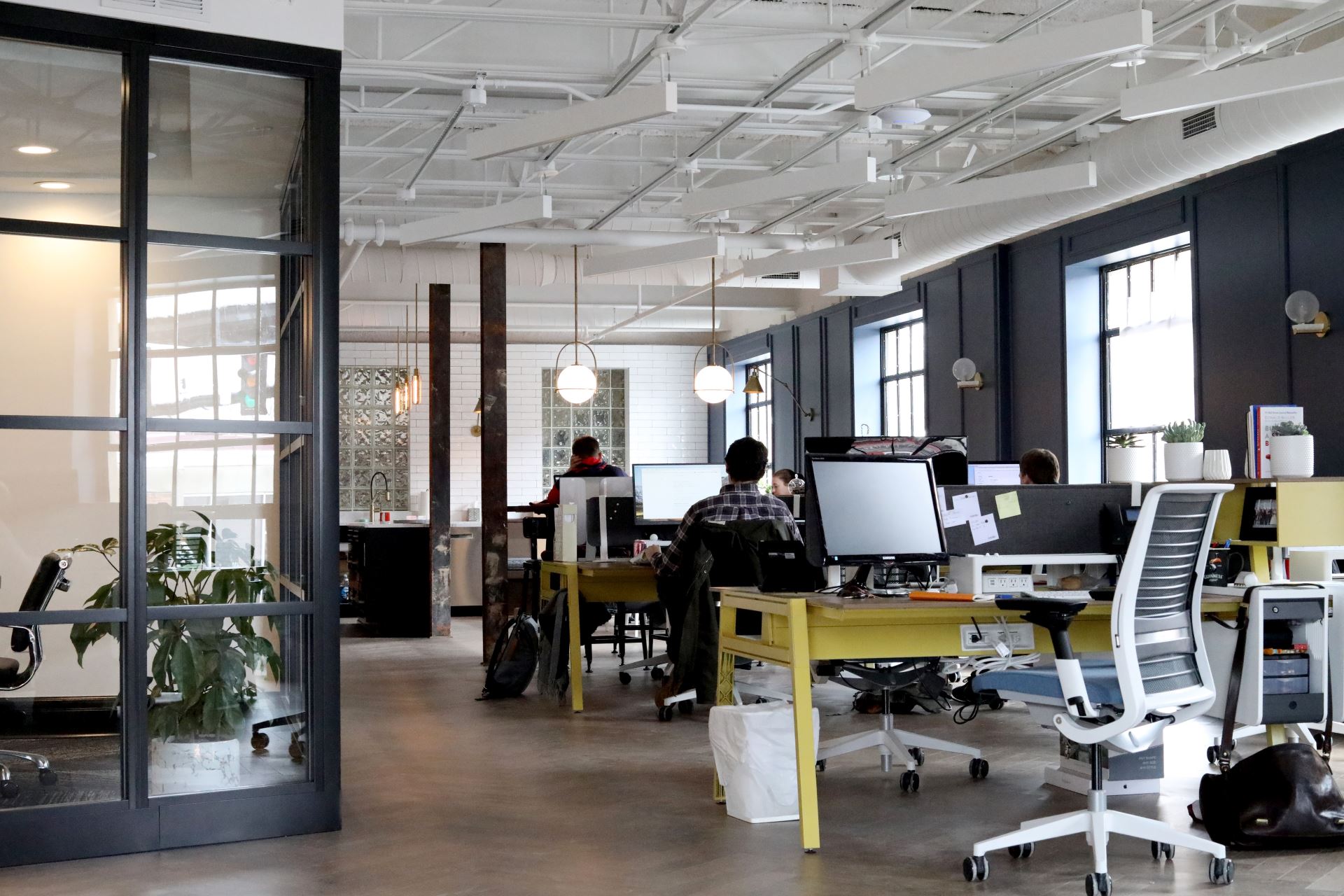 Video First Testing Workshops
Find out how to progress from manual to automated testing at one of our free tutorial sessions. View out Eventbrite page to get more details and register for our upcoming workshops.
View Workshops