Are your design visuals out of sync with your user interface?
Our dashboard uses captured video to help ensure your product UI does what it should.
Do you lack visibility on your existing suite of UI tests?
Lots of companies are still using spreadsheets and outdated technologies. Video First provides a central repository for your UI testing.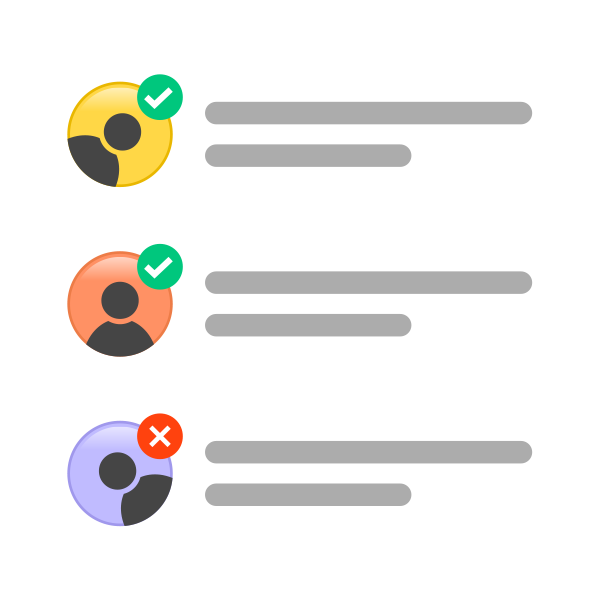 Has your team ever caused regressions in your user interfaces?
Regressions in your UI can be embarrassing and expensive. Video First provides a visual audit log of all your testing.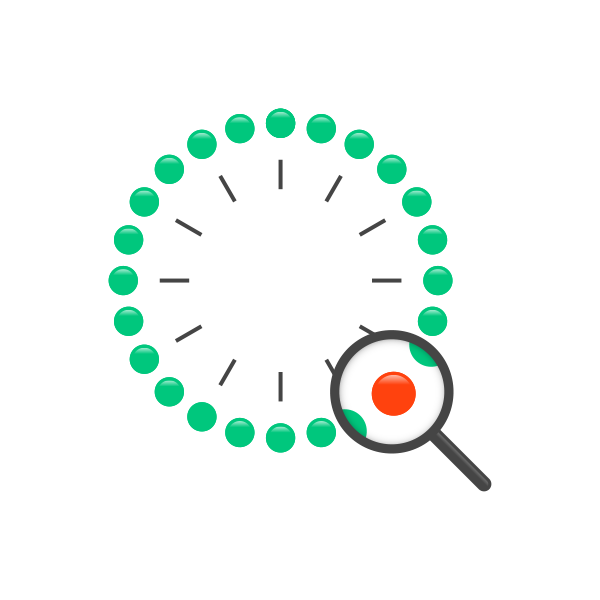 Do you find your manual testing is expensive and error prone?
Manual testing is necessary when initially building your software but is expensive when catching regressions. Video First captures video from cost efficient automated testing.
Is managing your remote testing teams causing headaches?
We live in a connected world. Video First provides a central collaborative hub for all your testing.
Why test with Video First App?
A central collaborative repository of your test videos makes for a more effective product and means that the benefits of your testing regime are visible to colleagues and company stakeholders.
Your Product
Manually upload (or automate) UI Test video footage
Your Team & Stakeholders
Team feedback and approval process
Rigorous testing increases product effectiveness
Repository of UI test video captures
Visible record of progress and ongoing diligence
Get in touch for a free demo
Not sure where to start? Get in touch and we'll run through the product with you.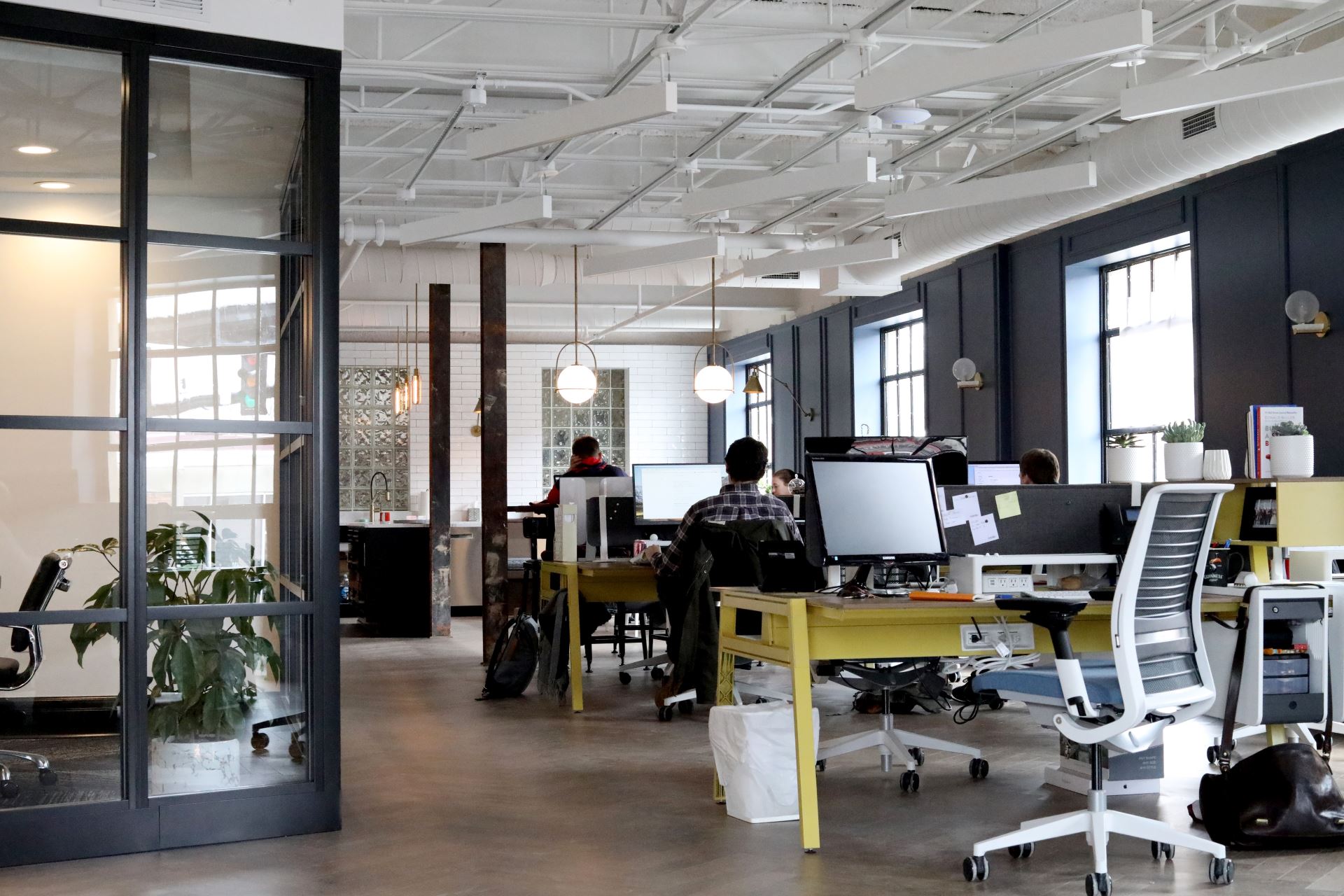 Video First Testing Workshops
Find out how to progress from manual to automated testing at one of our free tutorial sessions. View out Eventbrite page to get more details and register for our upcoming workshops.
View Workshops